Information & FAQ
Festival Dates & Hours
Lincoln Calling will take place September 22-24, 2022, in Downtown Lincoln.
Programming begins Thursday, September 22 at 6 p.m.
Friday, September 23, gates at 4 p.m.
Saturday, September 24, gates at 2 p.m
Official Lincoln Calling venues include: Night Market – 18+ w/ valid photo ID (14th St. between "O" and P Streets) and Duffy's Tavern Backlot and Indoors – 18/21+ w/ valid photo ID, and Tower Square – All Ages (northeast corner of 13th and P Streets), Bourbon Theatre – All Ages, The Zoo Bar – 21+, Bodega's Alley – 21+, and 1867 Bar – 21+.
You will need a valid photo ID, such as a state issued identification card, driver's license or passport, to complete any COVID-19 entry requirements (if necessary pending state/county/city requirements at time of event), and a digital/printed ticket/pass in order to enter.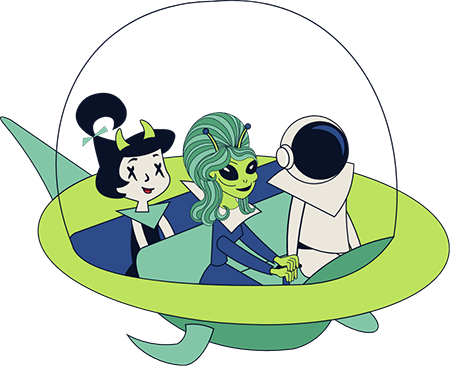 Buying Tickets
PRESALE tickets available now when you sign up for our e-newsletter (use form below!). 3-Day All-Access festival pass on sale Friday, June 17, 2022
We do not partner with any third-party ticket sellers and cannot verify tickets that are not purchased through the Lincoln Calling Festival website.
Ticket Exchange & Refunds
There is a strict NO REFUND policy for this event. If the Festival is postponed or rescheduled due to COVID-19, customers will get the opportunity to keep their passes for the new dates or request a refund.
If you have tested positive for COVID-19, or have faced extraordinary challenges in your ability to attend the festival (i.e. issues with international travel) before the festival and need assistance with your tickets please contact info@lincolncalling.com immediately.
FAQ
We make every effort to create a safe environment for all festival goers and participants while attending Lincoln Calling. If you have a specific question regarding safety, security, or another question regarding the festival please contact us at info@lincolncalling.com.
For more information as it's released about lineup, features, vendors, and more go to lincolncalling.com and follow us on social media at @lincolncalling/@lincolncalling_.
Not finding the answer to your question(s)?
You can reach Lincoln Calling Music Festival staff at info@lincolncalling.com
Want FREE tickets? Become a VOLUNTEER!
We need your help checking people in at gates, welcoming individuals at venues, ensuring bands are getting set up on time, rockin' our Night Market/Tower Square/Duffy's Backlot set up, and checking in on fans to make sure all are having a fun, and safe experience. Email us at info@lincolncalling.com and we'll see where your experience and interest can help the festival best!