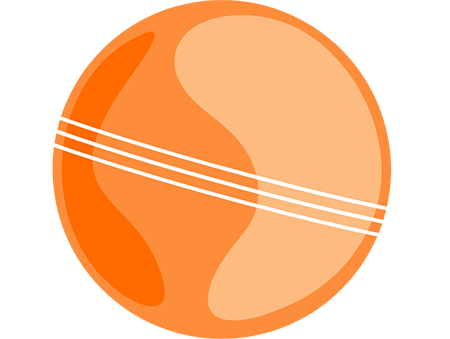 Lincoln Calling is a 501c(3) non profit organization bringing communities together through immersive cultural experiences.
Lincoln Calling advances music, art, and education through innovative programming and creative community activation.
Our annual fall festival is a celebration of music and art that embraces discovery and imagination.
Our goal is to produce events and curate discussions that uplift underrepresented communities; to provide opportunity and a platform for individuals and community partners from diverse backgrounds to come together and be heard to positively impact the city of Lincoln.