About
Lincoln Calling is a 501c(3) non profit organization bringing communities together through innovative programming and immersive cultural experiences.
Lincoln Calling advances music, art, and education through creative community activation.
Our annual fall festival is a celebration of music and art that embraces discovery and imagination.
Our goal is to produce events and curate discussions that uplift underrepresented communities; LC provides a platform for individuals and community partners from diverse backgrounds to come together to further their mission. It is our hope that attendees will be able to identify with our performers, artists, and speakers and feel moved to engage with the arts and culture our state has to offer – positively impacting the city of Lincoln.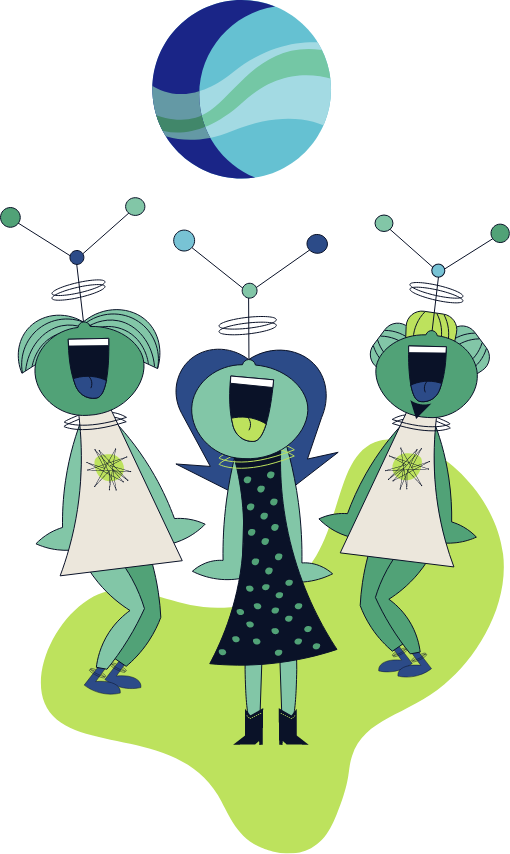 Board of Directors:
Jill Haveman
Lauren Martin
Tai Pleasant
Rob Simon
Maggie P. Smith
Michelle Zlomke – President
Code of Conduct: Lincoln Calling nonprofit organization and Music and Arts Festival is a supportive, non-threatening environment that encourages open-mindedness, respect, a willingness to learn from others, as well as physical and mental safety, regardless of gender identity/expression, race, sexual orientation,ability, age, political status or religion. We will not tolerate physical or verbal abuse or violence of any kind. If at any point any attendee or participant is made to feel uncomfortable or threatened, please reach out to the nearest volunteer, staff or Lincoln Calling representative. You may also reach out via email to info@lincolncalling.com.
The Menzingers
Tank and The Bangas
Nikki Lane
Lido Pimienta
Lady Wray
Together Pangea
Armand Hammer
Ru Paul's Drag Race Roxxxy Andrews & Coco Montrese
slothrust
birthdayy partyy
raye zaragoza
fea
indigenous
Thelma & The Sleaze
yasmin nur
gully boyz
plack blague
Digital Experience
oshun
blackbelt eagle scout
adult.
madame gandhi
fat tony
kississippi
lee fields & the expressions
soccer mommy
cautious clay
a tribe called red
tt the artist
charly bliss
taylor mcferrin
fat tony
zuzuka poderosa
bad bad hat
samia
squirrel flower
japanese breakfast
waxahatchee
joey dosik
parquet courts
ron gallo
fantastic negrito
lion babe
leikeli47
ought
ohmme
reyna
the nude party
charli xcx
best coast
angel olsen
beach fossils
frankie cosmos
sandy (alex G)
pup
el ten eleven
john moreland
cupcakke
palehouse
domo genesis
real estate
cloud nothings
twin peaks
alan kingdom
ceremony
gosh pith
hide
a giant dog
screaming females
desert noises
head of femur
bandit sound
westside proletariat
josh hoyer and soul colossal
freakabout
universe contest
sidewalk chalk
bailiff
deerpeople
the kickback
white mystery
future islands
boy
jeremy messersmith
henhouse prowlers
hot buttered rum
allie kral of cormeal
wolfgang gartner
laetitia sadier of stereolab
ivan and alyosha
author and punisher
desert noises
hume
larry and his flask
the kickback
lionize
gauntlet hair
uuvvwwz
the photo atlas
roger clyne and the peacemakers
sea wolf
the hood internet
those darlins
the love language
the flatliners
sleepy sun
the rosewood thieves
frontier ruckus
flowers forever
broken spindles
pattern is movement
the killigans
the machete archive
tatsuya nakatani
cameron mcgill and what army
head of femur
gito gito hustler
flobots
somasphere
criteria
neva dinova
maritime
heiruspecs
the prids
56 hope road
tilly and the wall
orenda fink
david dondero
railbenders
legendary shake shakers
for against
shanti groove
falconfive-0
ad aspera per aspera
the architects